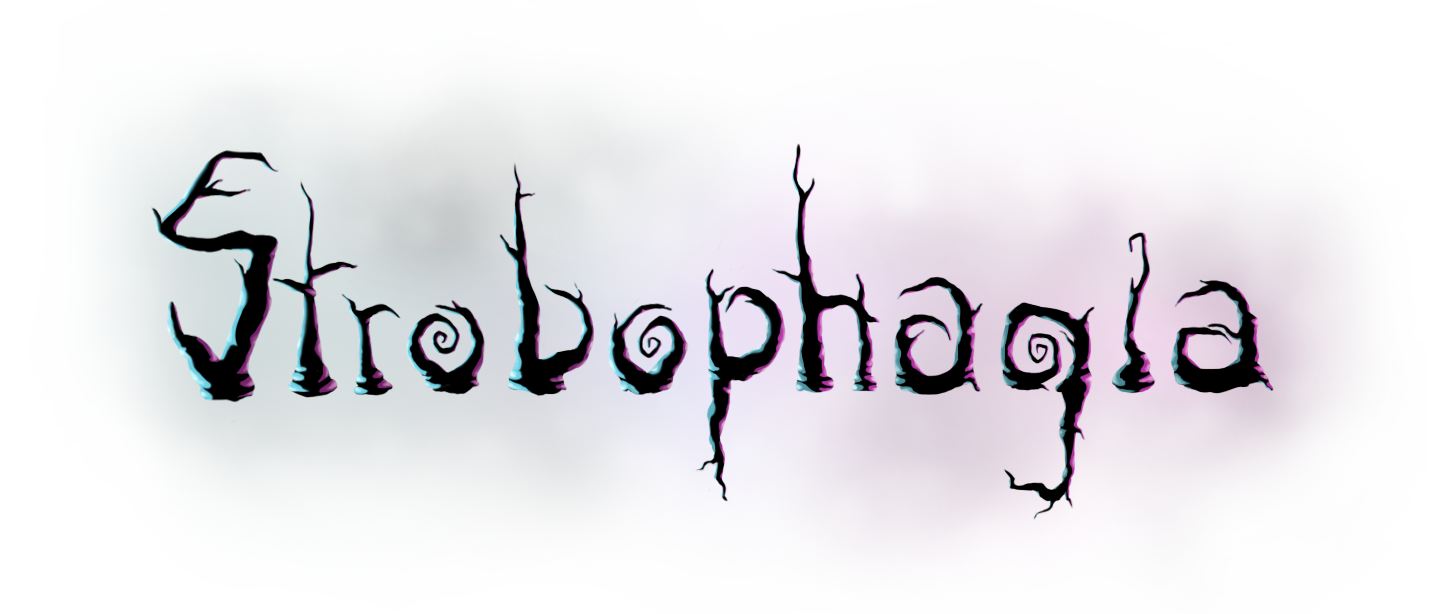 Strobophagia
A downloadable game for Windows
Strobophagia is currently in development, however feel free to download and enjoy our current playable teaser build, while we continue working hard to finish the complete product.

Strobophagia is a first-person, competitive horror game set during an occult mediterranean forest rave. You play as one of two monsters, inspired by antique and modern folklore, hiding in plain sight among a sea of intoxicated ravers. Your goal is simple: find and kill the other player, before they find and kill you.
While the goal of the two monsters is the same, their methods of achieving it are vastly different. One of you will skulk in the shadows, blending in with the raving crowd to avoid the gaze of the other player, whose task it is to identify which of the dancers is a murderous monster before it's too late.
Features

Unique asymmetric multiplayer horror gameplay.
An oppressive yet danceable dark-electro soundtrack.
A crowd of ravers with beautifully chaotic motion-captured dances.
Potential for high-level mind games.
For more information about the development, visit our website:
http://strobophagia.xyz

Follow us on Twitter:
https://twitter.com/strobophagia
Join our Discord:
https://discord.gg/u9y3fHm
Install instructions
Extract the files by right clicking the downloaded file and choosing extract here. Make sure the .exe file and Data folder is in the same location.
Run the .exe file.
Download
Download
Strobophagia Playable Teaser v.0.1.0.zip
160 MB
Comments
Log in with itch.io to leave a comment.
Well shit. I wanted to make a video on it but it's not solo. *sips tea*
Did you mean that you wanted the game to be single-player, or that you wanted to record without an opponent?
It would be lovely if there was a single player besides the multiplayer. You know... against AI.
This looks awesome, but is there no way to play solo? All I could figure out was attempting to connect to an opponent or creating a local LAN game.

Thank you for your kind words! I'm afraid the current teaser build is multiplayer only, as it is integral to the game's mechanics.